Culture & Careers
We have an exceptional team at Cyclerion with a vibrant and energetic spirit. We are both humbled and motivated by the immense opportunities presented by the therapeutic potential of the nitric oxide-cGMP pathway.
We are driven to advance our pipeline to get transformative treatments in the hands of patients who need them the most. We have great aspirations for our earlier stage discovery programs and the potential they hold to further expand our pipeline.
Above all, we are unwavering in our desire and commitment to have a profound impact on the lives of patients and their caregivers.
Building Something New
Across every function and role, all our team members are contributing and collaborating to build our company and create a distinctive culture. Interested in helping us build Cyclerion?
View Current Job Openings
Photo courtesy of Nasdaq, Inc.
Benefits
At Cyclerion, we offer comprehensive benefits programs with options available to suit the varying needs of our diverse team. With everything from medical, dental, vision, paid time off, 401(k), and equity, to tuition reimbursement, parental leave, identity protection, and remote working benefits, we've got our employees covered.
View Our Benefits
Our Team, By the Numbers
At Cyclerion, we strive to create an environment where every voice is heard, every view is valued and every person is respected. Embedded in our culture is a deep appreciation of equality, diversity and inclusion, driving our commitment to these principles and our passion to continuously improve and make Cyclerion a better, more innovative, and more diverse community.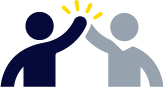 140 team members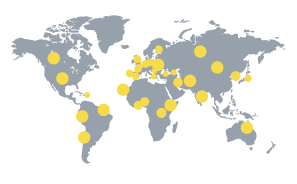 25 countries represented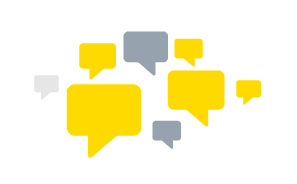 30+ languages spoken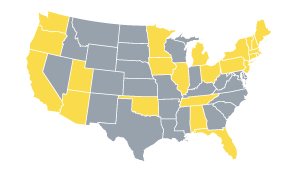 23 U.S. states + Washington D.C. represented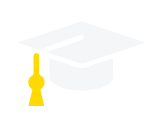 50+ different degrees & disciplines studied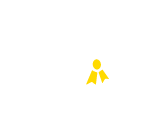 >50% team members with PhDs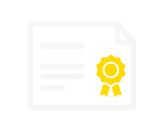 40% team members with Master's degrees
ON THE MOVE
Whether it's on the road, a mountain, a mat, the water (or ice), a court, or at a gym, we recognize that taking care of the body is important for the mind and soul, too! Here's a snapshot of how our team members channel their energy and enthusiasm outside of the office.


2,840
miles we commute to/from work everyday


1,470
caffeinated beverages we consume weekly